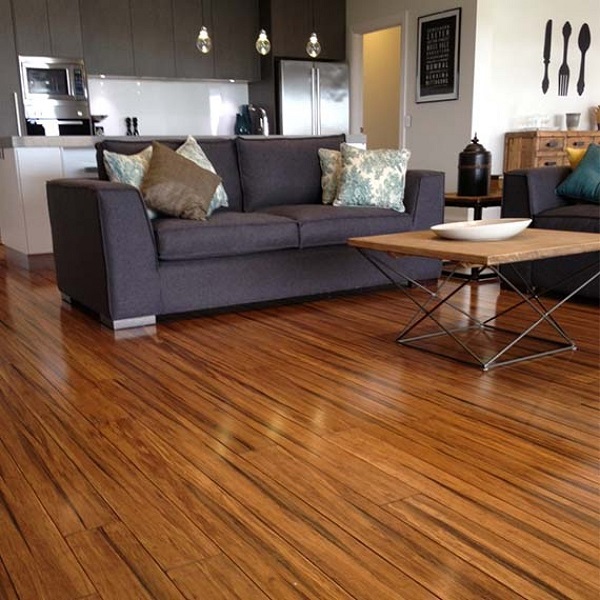 A lot of people prefer to completely install all wood to the floors of their home or apartments. Since it does give a grand look. However Wood flooring is pretty expensive comparing to any other flooring materials that you use. Apart from the cost, there are a lot of benefits that comes with the wood floorings. Below are some of the benefits of wood floorings.
Wood floors will last for decades
If you are planning to adding timber to the floor, you have actually made a good choice. Since these timer floors can last for years and years if you take care of it and maintain it. However timber floorboard repair may cost you a lot but at the same time it will give you a peach of mind and a great look for your home as well. The reason why people choose wood flooring is because normal material cannot last longer and you might have to keep changing it every 4-5 years, which will cost you double. But, timber flooring will give a fine look and it also will get better and better with the time goes by.
Easier to clean and look after
When it comes for wooden floor, it's much easier to clean than carpet floors. Since a normal vacuum or a brush can take off the dust quiet easily. Even a wet mop can take of any mud stains or water with much ease.
Wooden floors are much cleaner
Planning on installing a wooden floor and thinking about the cost is going to be crazy. But, installing wooden floors will give a much cleaner look and it's hygienic that any other carpets. Since carpets can trap mad smells when it's damp and its quiet hard to clean it as well. But, when I comes for a wooden floor, the aroma you get after polishing the floor will give a delight smell to the whole room.
Wooden floors can be repaired easily
Timber floor repair will be costly, however, with time the wood floor might have few scratches and damaged due to many reasons. A very few tools can repair it quickly. And it's less costly that buying a brand new carpets again and again.
The design remains the same
You might come across various kinds of carpets and designs, since it tend to change every year and even patterns changes and goes out of fashion. When it comes for timber, the look as always been the same for decades and decades which never went out of fashion and its one of the most popular flooring material used.